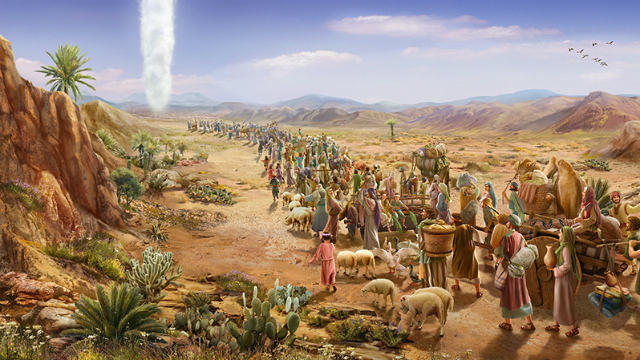 God gave His people more details of how their flight from modern day Babylon will look like. 
I believe that there are important details that God puts in the vision. Listen through if you have the time and store it at the back of your mind as spiritual meat in the larder.
One day if you come across these happening in real life, it may bring your much needed comfort and possible nuggets of info that may save your lives. 
Be a Spiritual Prepper today! Topics covered: 
1. Season and Time 
2. Luggage - what to carry 
3. Types of attack:
(a) Drones (b) Spiritual EMP (c) Demonic foot soldiers  (d) Terrain (e) Blackmail & Trickery (f) Betrayal