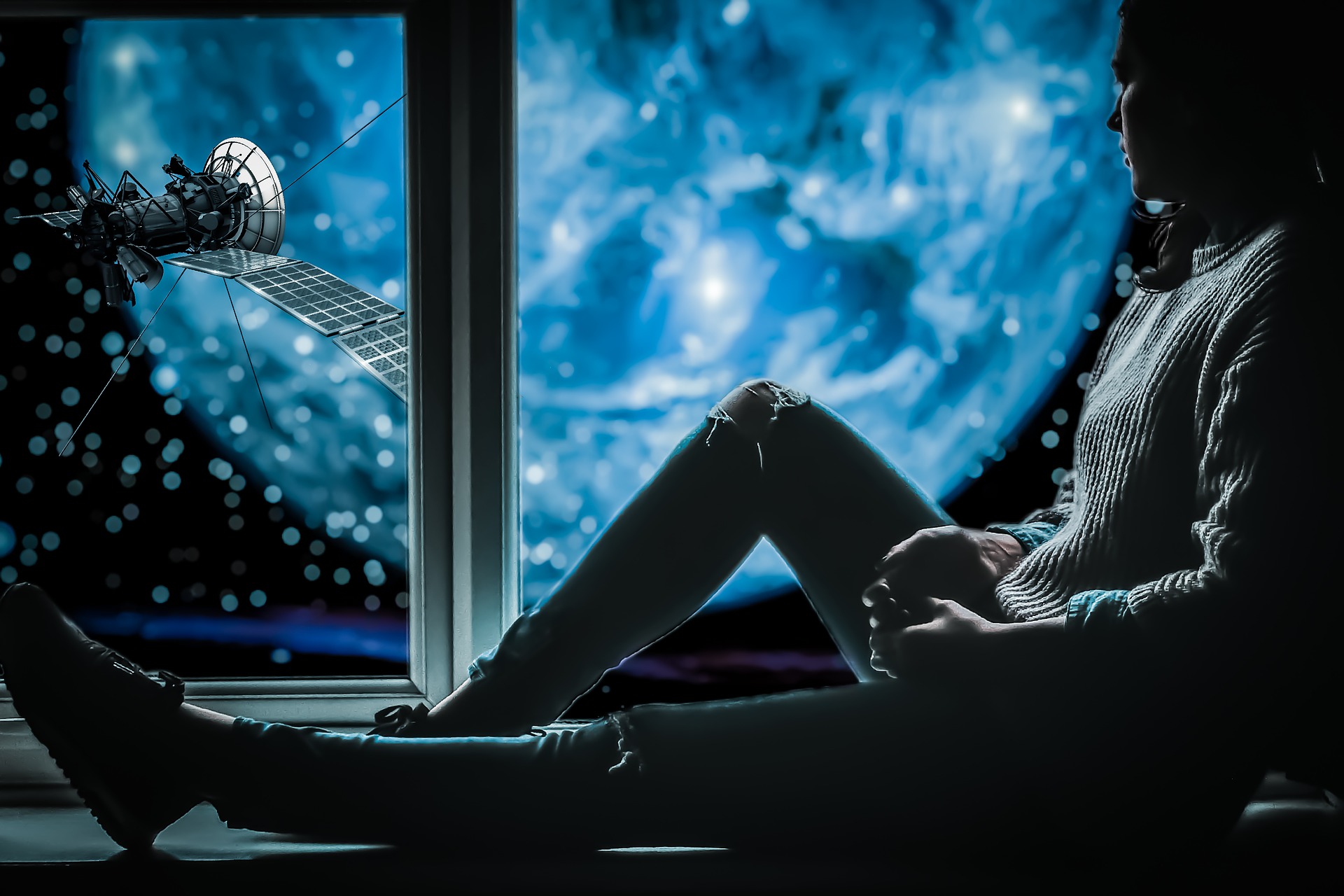 Some Christians ask me, "How do I hear from God?" 
I share how I usually hear from God, hope that the tips will be useful 
1. Desperation and Determined
Genesis 32:25 Jacob wrestles with God. His hip bone gets out of socket and he now walks with a limp. God gives Jacob a new destiny as Jacob wrestled with God and men and prevailed. 
2. Ample time with God
Daniel 6:10 Daniel prayed 3 times a day
3. No Agenda
Luke 10:38 Mary and Martha. Mary was contented to sit by Jesus, listening to Him. Follow Jesus around, listening to whatever He wants to say.