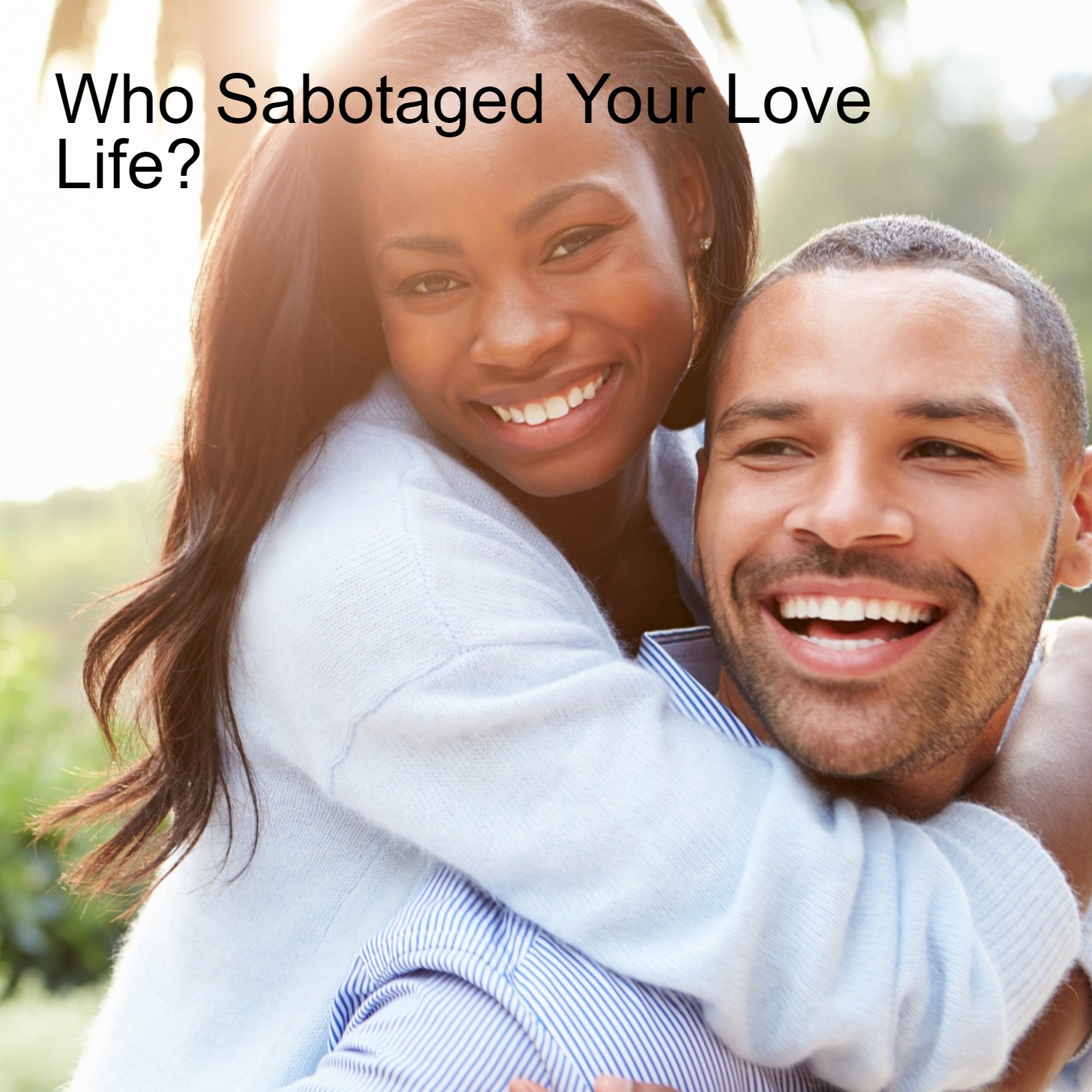 What has my love life got anything to do with God or the enemy, for that matter?
Plenty as I will illustrate.
We are talking high stakes here. Other than the decision of your salvation, the decision of your destiny, the decision of a life partner has the next most impact on your life. 
In spiritual warfare, guess if the eternal enemy of God is sleeping while you try out your love life?
You are decent looking, is a good person, is educated and has a job but you are struggling to find or keep someone who loves you.
Perhaps you always meet unsuitable people. These people take away from you and diminish your life instead of adding to it.
Perhaps you are rejected by prospective partners always eventually. One moment your budding relationship is progressing well and the next moment the other party grows cold and drops you suddenly. You do not understand why as you are not worse than others.
This podcast episode will provoke you to discover spiritual dimensions to this important part of your life today.