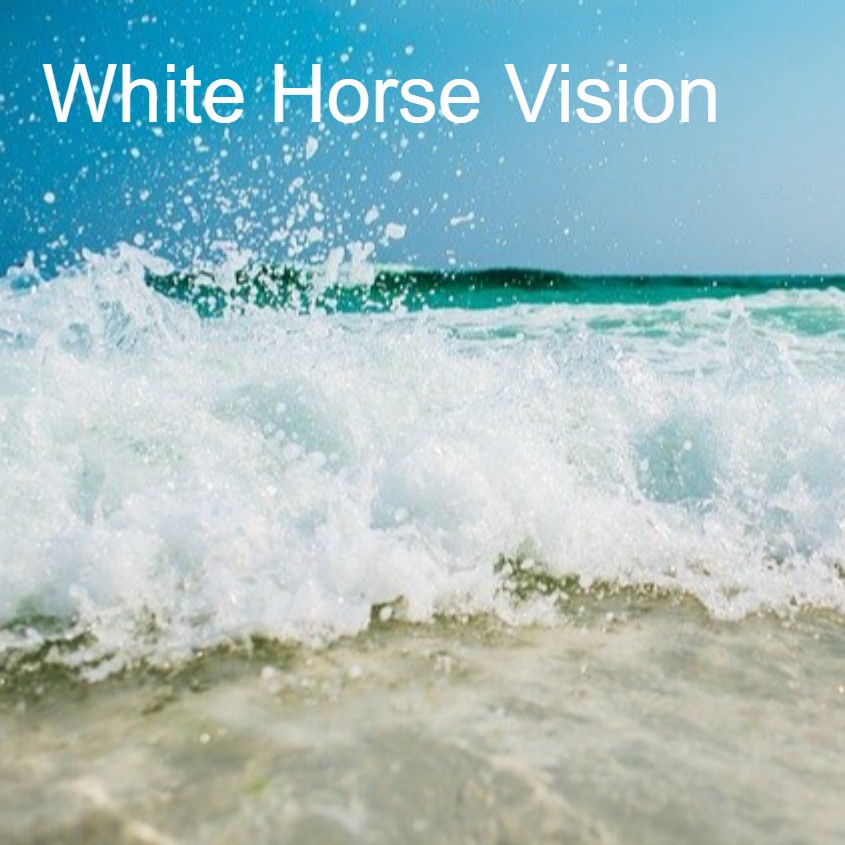 A final brief intense revival signalling the herald of or ushering in the start of the end days season. 
In Aug 2020, I was earnestly seeking the Lord during this season when this vision fell upon me. I saw a beautiful, grand, magnificent white horse and its rider galloping at top speed through the lands on earth.
I knew that it was the Holy Spirit move and I saw myself scrambling to my feet and running after Him, trying my best to keep up with Him, but I could not... 
Listen to the rest of the vision here