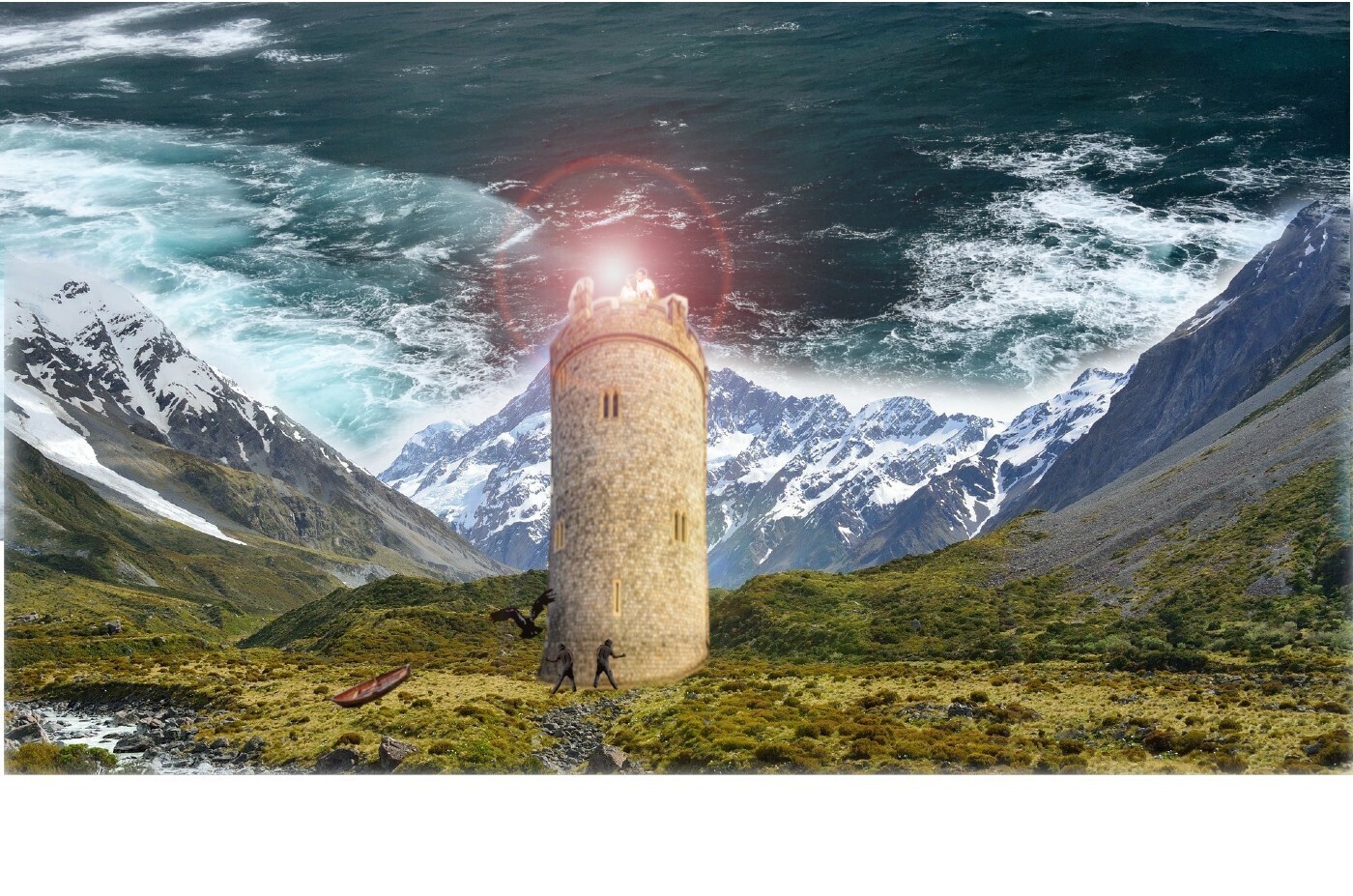 We are at the brink of an economic tsunami that will tear down the old man-made structures, and will be a deeply unsettling, difficult times for many people.
It is with much deliberation that I decided to share with you Part 2 of the Tsunami vision that I first saw in 2020. This is not a literal tsunami but a spiritual tsunami that I saw hit our world and affected the old ways of living as we know it.
Economic Tsunami article describes what happens and in this podcast, I try to give more interpretation. I describe the reactions of different categories of people dealing with this situation, and we explore the nuggets of knowledge that God reveals to us through this vision.
If you missed it, part 1 of this vision can be read or listened to here.
We would love to hear from you, drop us an email.