Episodes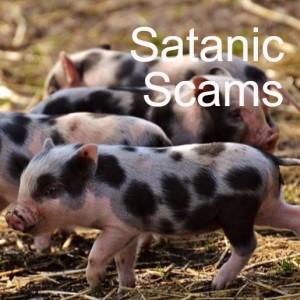 Monday Mar 21, 2022
Monday Mar 21, 2022
"Sha Zhu Pan" - literally translated as "Pig Killing Pan" scams refers to a highly organized criminal syndicate that exists in real life to groom and prepare victims for the slaughter, scams of love and money. 
Through a vivid warning dream, God reveals how the satanic kingdom uses a spiritual modus operandi to entice, trick and trap men and women in perceived freedom and groom them before the "kill". 
Step by step, a harmless mistake, a focused enemy, the unsuspecting victim is trapped and stuck in a bad place.