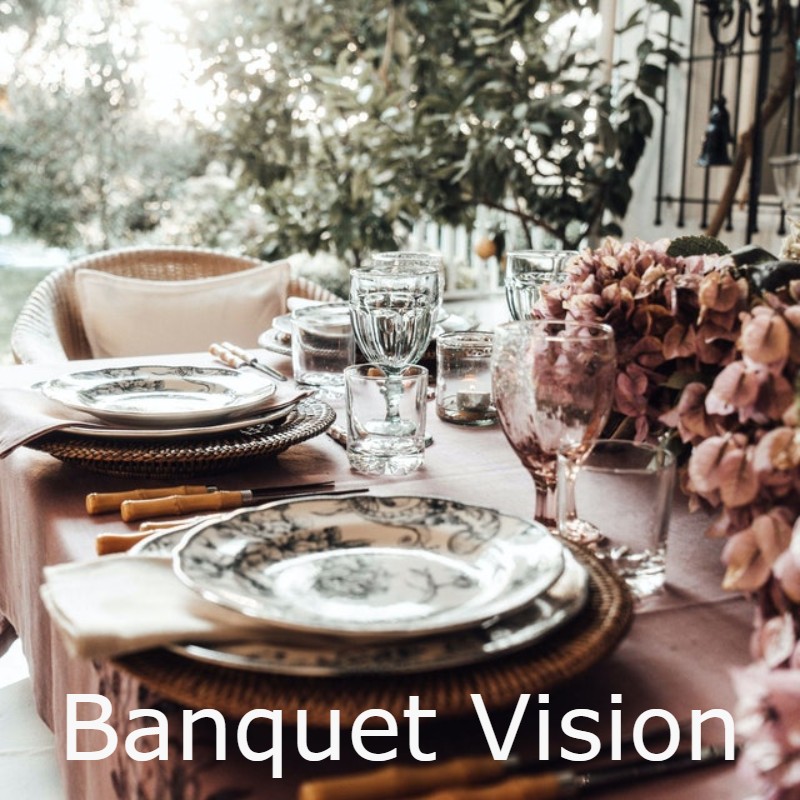 Who can exploit God for his own benefits?
I have cherished this vision of me at the dining table with Jesus for a long time, as it is a precious, sweet memory between me and God.
I didn't want to share it but I feel that it will benefit you greatly if I share out the good wine of the Holy Spirit instead of keeping and savoring it myself.
If men and women in the world should know what God is capable of giving them, they would covet the things that He can give them.
But yet God observes the intents of our heart and decides who He can trust His riches and authority to.
If you understand this thought of God, it will put you in the right frame of mind to understand the next season that is upon us.