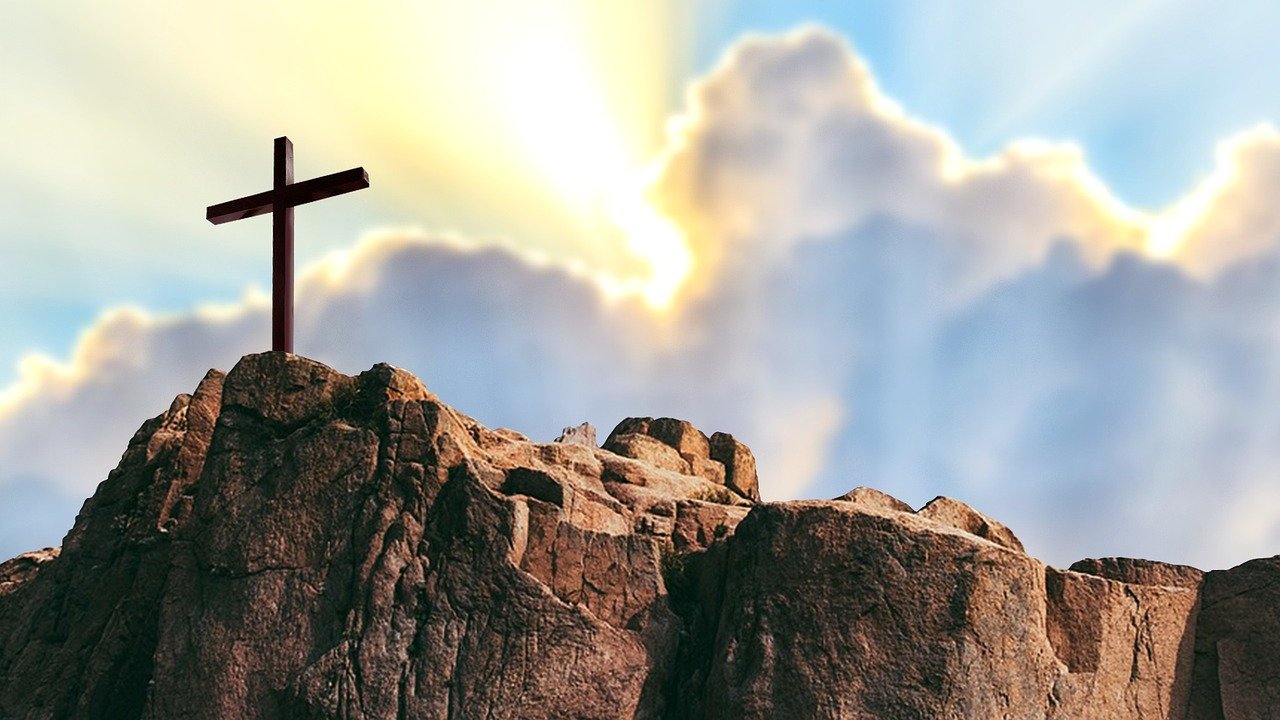 Background & context:
This is a Good Friday podcast.
The anointing of God felt very strongly upon me. By the inspiration of the Holy Spirit, I recorded the podcast without any notes and without preparing any content as I have done a few times in the past when prompted. I believe these are the words of the Lord, from the outflow of the Holy Spirit, given to you as God wishes to speak.  
Jesus is not on the cross anymore. Where is Jesus now? 
Understanding where is Jesus now will position your mindset in the right way to engage with Jesus, not as a loser beaten up and hung to die. 
Understanding that Jesus is seated at the right hand of God now will revolutionize the way you think about God and challenge the way you relate to Him, the King of kings and Lord of lords.