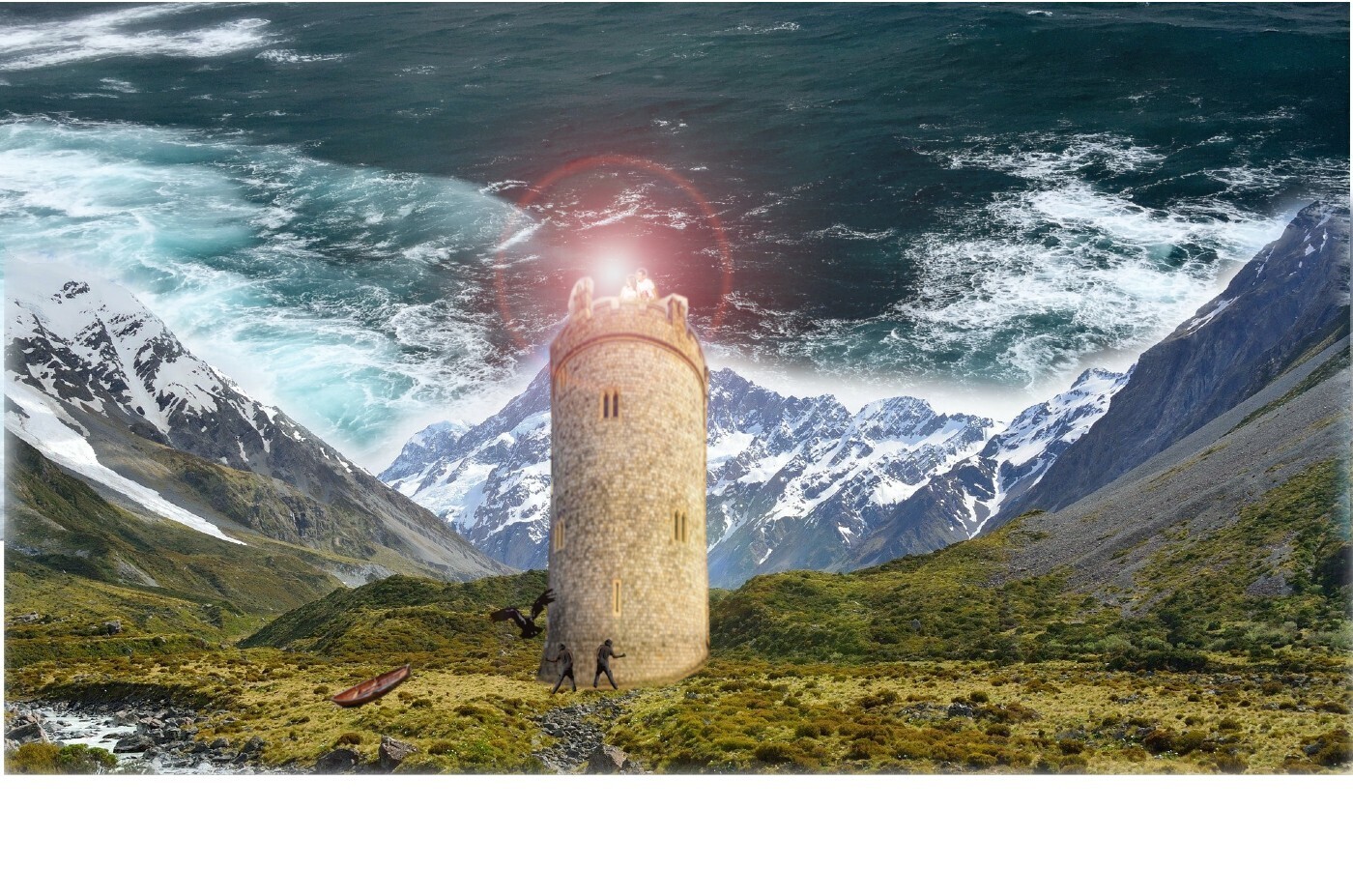 God gave a powerful vision illustrating how His faithful overcomers are secured in a safe tower while the judgement of God accumulates over a world gone awry. 
God is bringing a cleansing judgement upon the world, a spiritual tsunami.
Where will you be in the spiritual tsunami? 
Kindly refer to visual and article at VAS Alliance Spiritual Prophetic Warfare website while listening. 
I saw a Christian who clung onto God for help and cried out to the Lord to save him, he was situated by the Lord in a high fortress.
Far below him, out of reach to touch him, were a few of his enemies.
The Christian saw a huge volume of water that was hanging precariously over the sky.