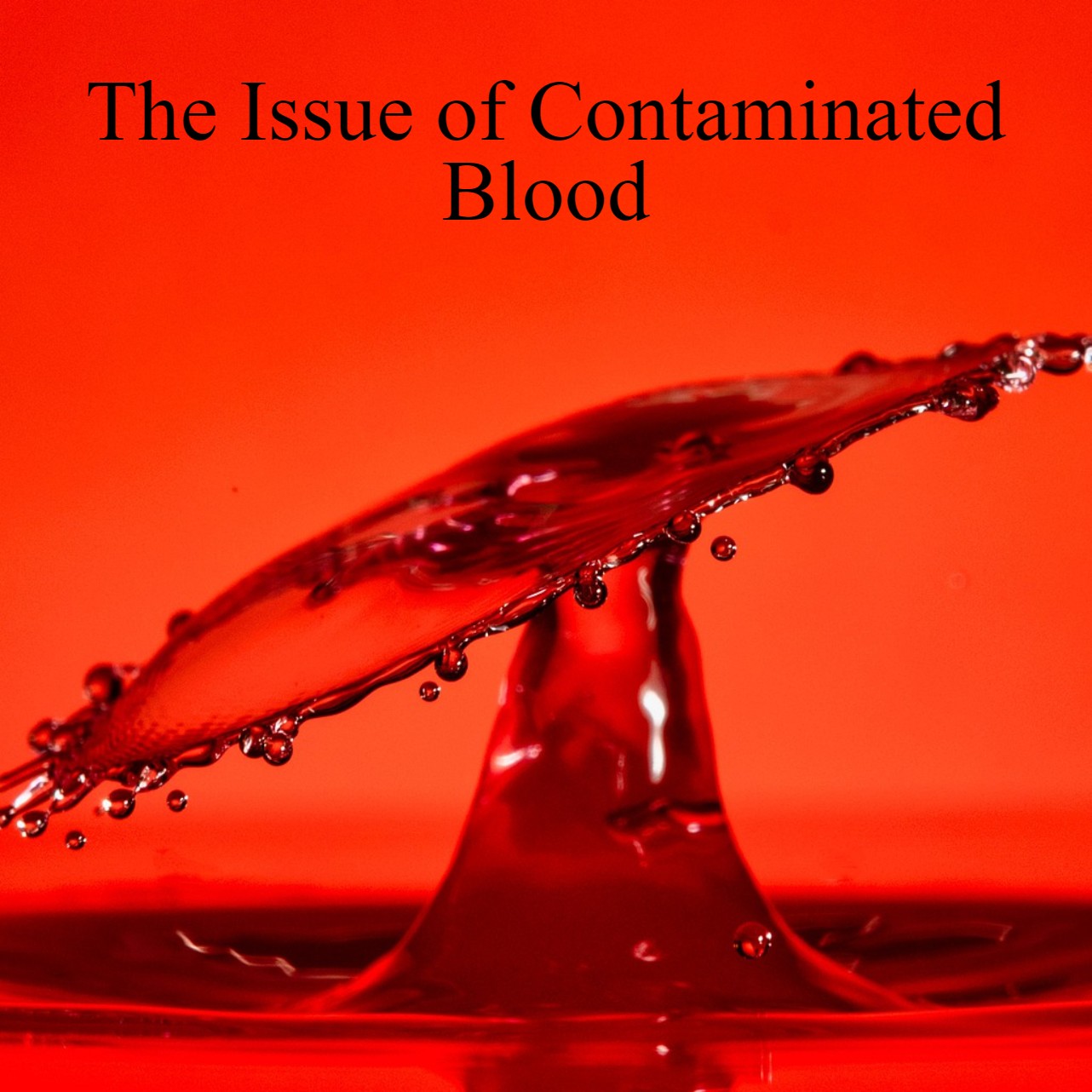 Blood contains the life force.
When you are smart and full of energy but somehow success eludes you…
When you work hard and is a decent, good person but you never achieve the success that someone like you should be having, you lack the abundance life force in your blood.
The harder you work, the more your dreams ebb away, the more you push yourself, the further your goals move away from you, this is not a natural or logical situation.
Enough is enough!
You have been fighting for a long time without the success that you desire or deserve, you gotta put your foot down! The woman struggling with the issue of blood depleted her resources, time, energy and money trying to find solutions to her problem.
You are not getting any younger, your resources are being used up and you are still struggling with your health, lack of progress, family or finances? You have to read Luke 8:43-48 to see how the woman with the issue of blood was desperate enough to do all she can, to change and turn around the situation.