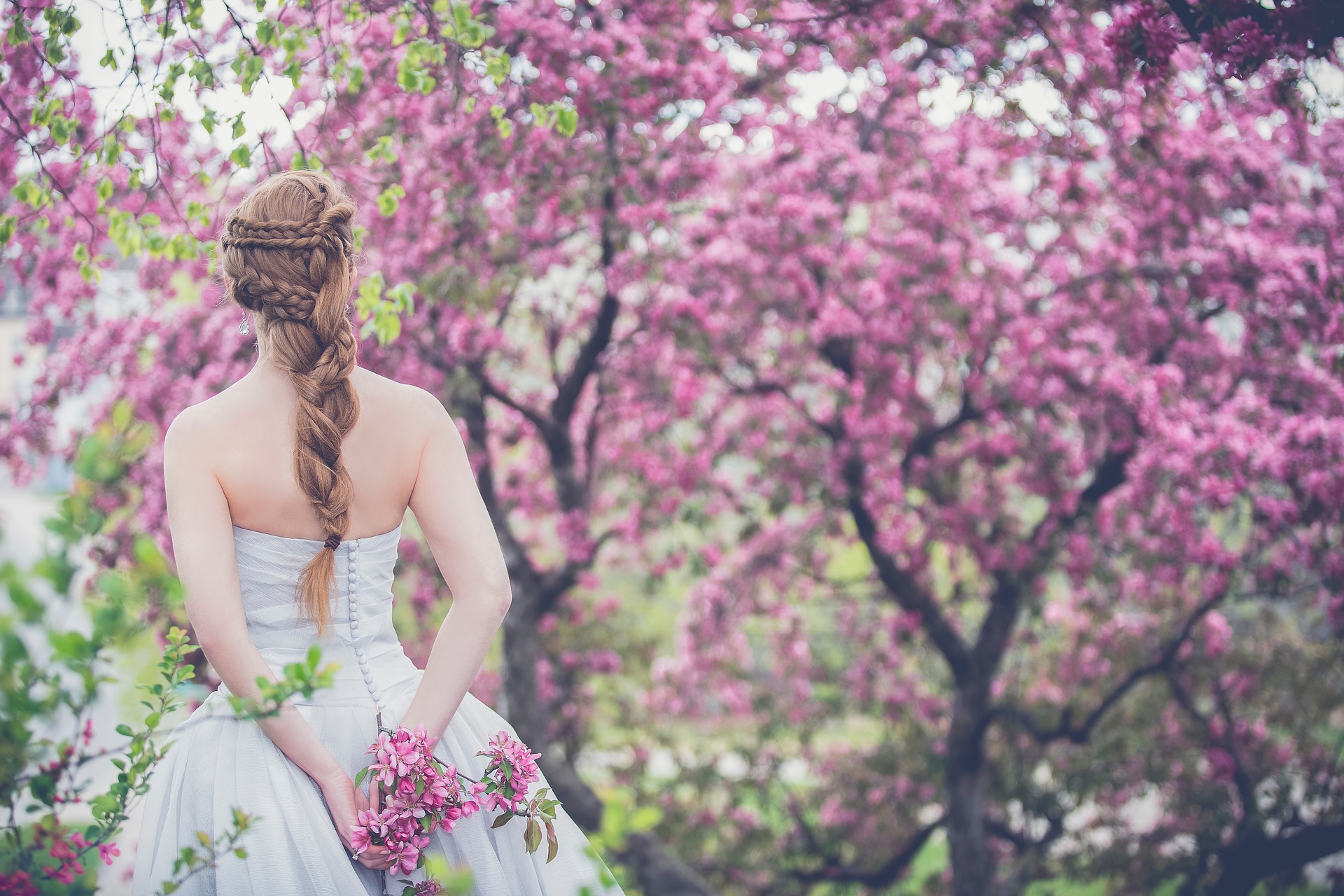 In Sep 2020, God gave me a vision of the body of Christ, the true Church, made up of million of dots, each dot representing a true believer who has overcome, forming the global bride of Christ. 
When the true Church, the bride of Christ arises in the End Days in this way, I saw that a huge, magnificent Sword was given to her to wield with power and authority in her hands. 
The manifestation of the Lion of Judah, the power of the Cross emanated out of her, signifying God's endorsement. It was this that the kingdom of darkness saw and the demonic forces were held at bay, they were cautious to approach because they recognized the power and anointing of the remnant.