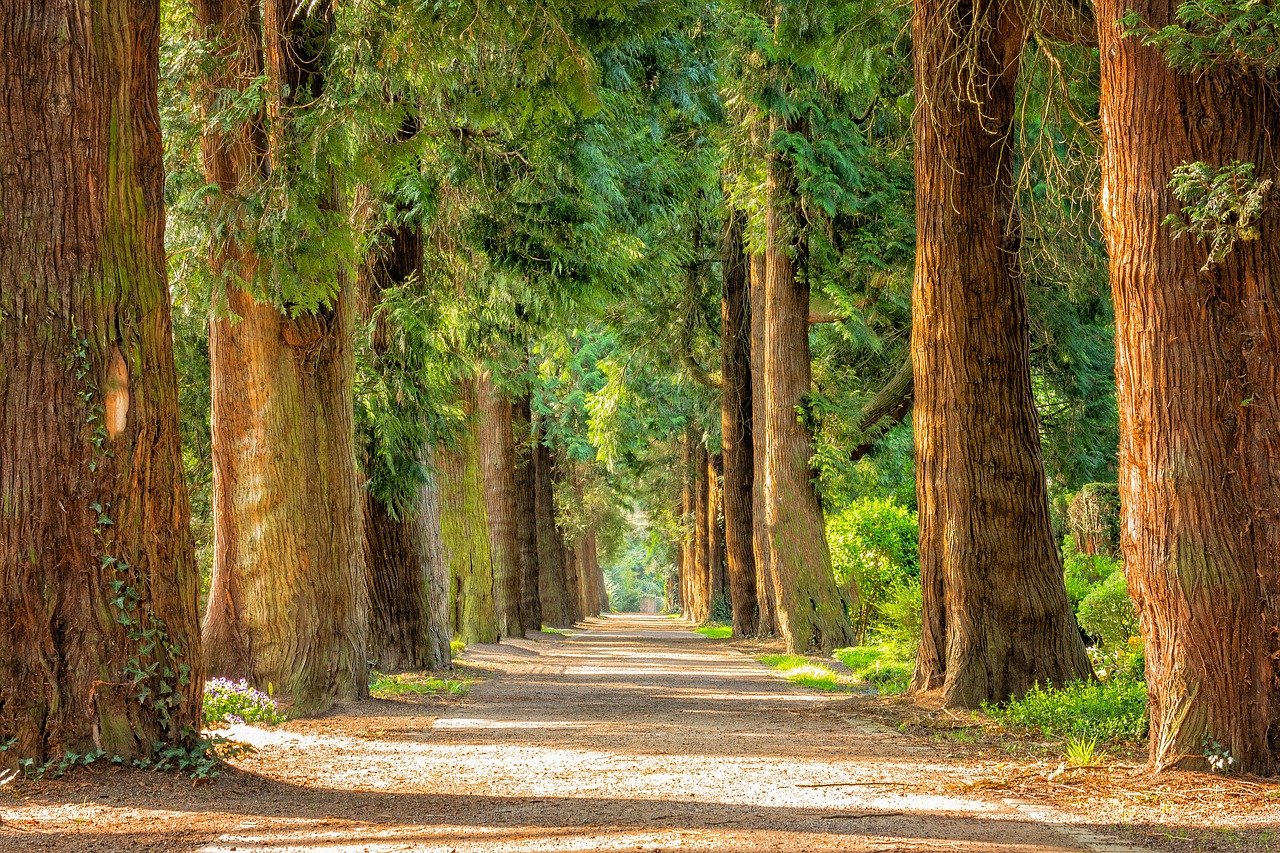 Luke 24:13-35 On the Road to Emmaus
Two passers-by were walking and conversing on their way to work. They were Christians but they were feeling increasingly worried about the dilapidating state of the world and their lives, their homes. They believed in God and they thought that the power of God would come by now but things were getting worse and they see no sight of the victory of God. 
Listen to this story to reveal powerful truths to you. That Jesus is already here and standing in front of you, even speaking gently with you. His effort to nudge you in the right direction He wants you to go: what to expect and how to prepare for the future. 
How can your spiritual eyes be opened to see the truths of God's resurrected power even now? Especially now, so needful today