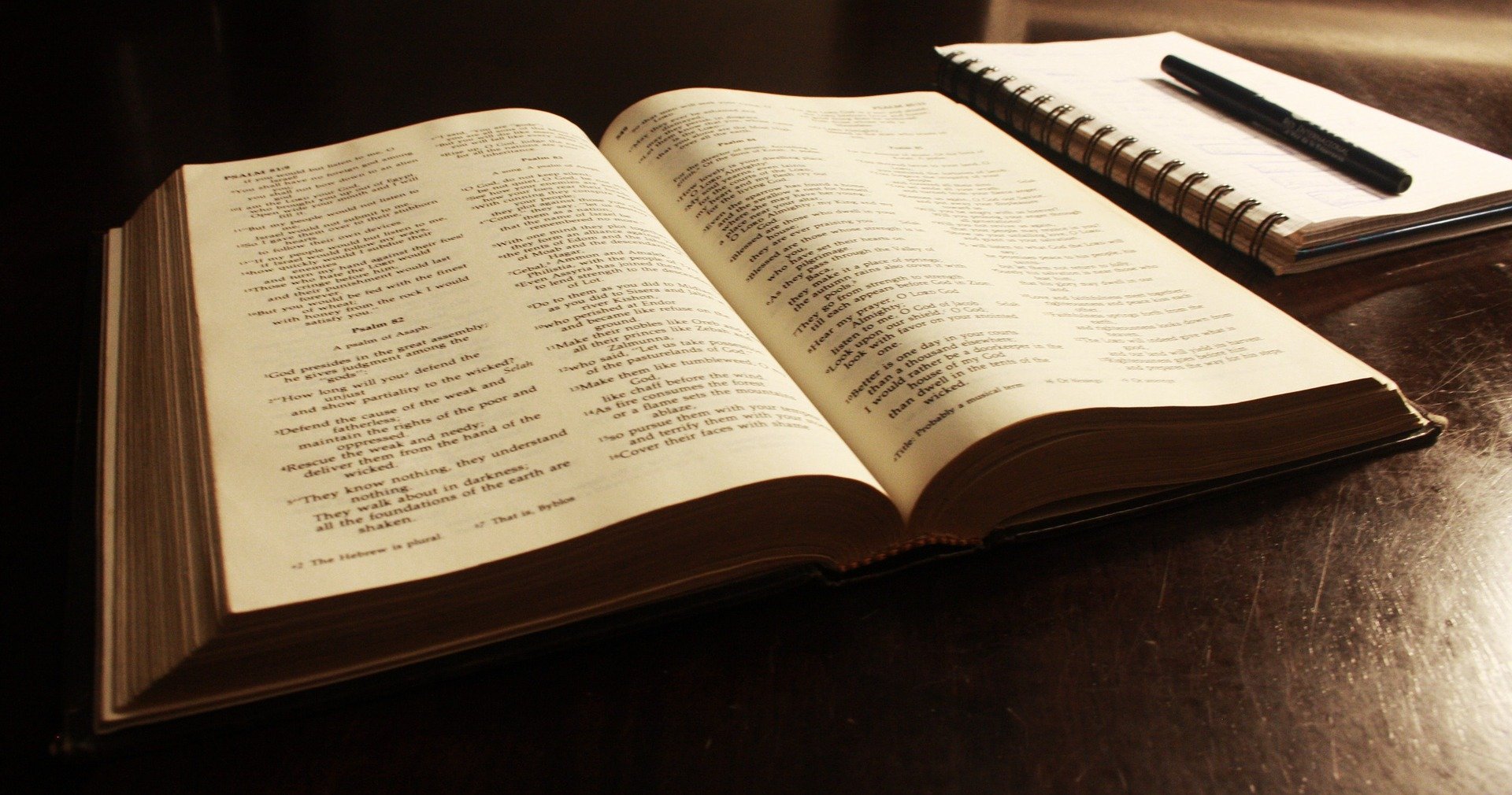 How to Prepare Yourself to Find God  
We are living in the world but not of the world. The world by design is very grabby and noisy, preoccupies our attention. We forget about God. 
God has higher authority over earth. What are the precepts of God that has impact on the earth? How does this affect me not only after I die but right now on earth? 
You need to understand the mind of Christ. Why?
To understand how God sees your situation
To understand what He is trying to say to you
To understand how you can communicate with Him: state your case, grievances etc.
To access the resources of God that He makes available to you while on earth
Activity to help to start your time with God to proclaim the Bible. 
Life Proclamation verses: