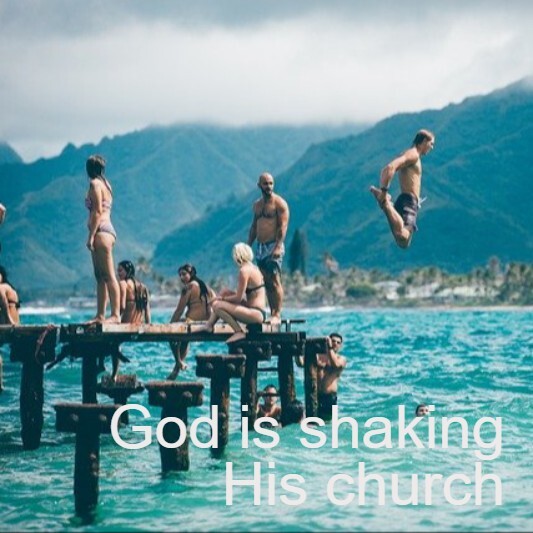 God is shaking His church 
There is a crisis and displacement at the old man made traditions of church, which is not God. Out of the shaking, God will select some Old Wine to be refitted and re-customized for the new thing that He is doing. 
Reporting to you the current and freshest news from the eye-witness' desk, as the Holy Spirit starts. This episode covers the Displacement of selected Old Wine from the powerless man made practices in church.