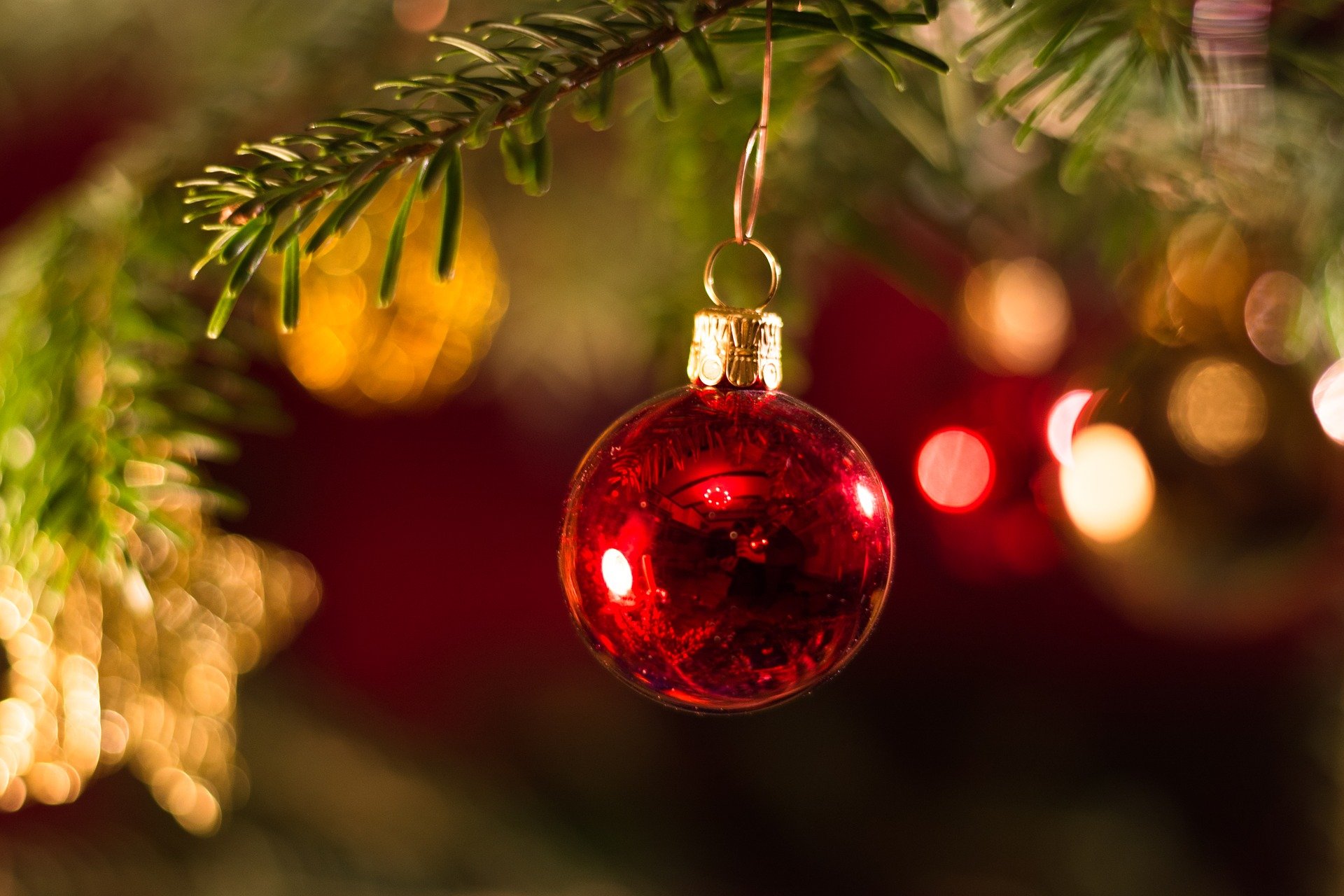 Singapore, you want to be first world and admired. 
But God wouldn't flatter you like others do because He is not pleased with your pride and materialism. 
Because of your love for flattery and cowardice, you are susceptible to deceit and undiscerning of the vipers that have already arrived in your backyard.