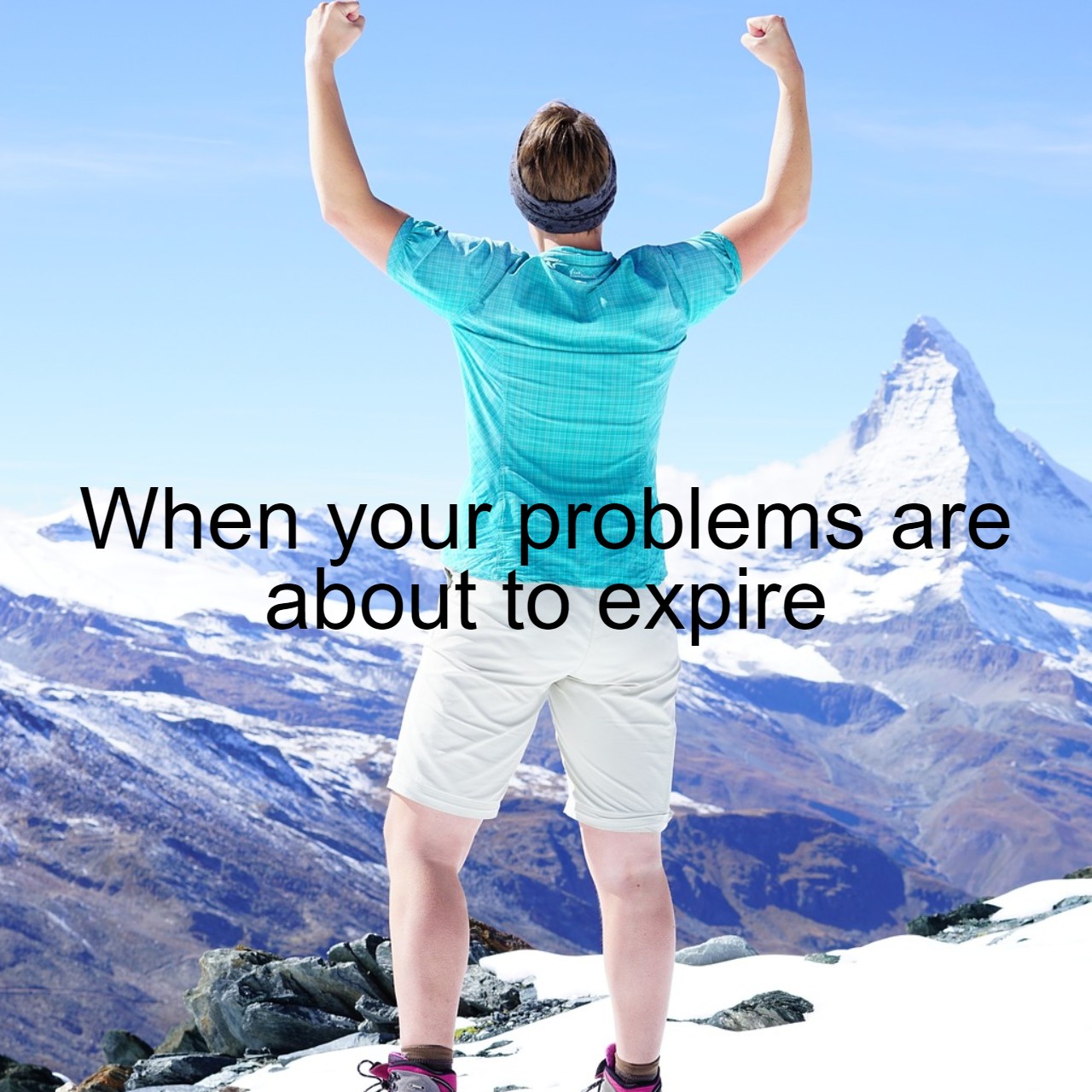 How to Enter the Promised Land 
All problems have an expiry date and there will come a time in our problems when enough is enough, and God will be moved on our behalf, by our prayers, our seeking and our commitment, to act supernaturally and relive us of our problems. 
On the day that God speaks to you that He will start to move you into the promised land of your dreams, is the day that we will rejoice, for He has heard us and is acting for our cases. 
If God has moved you that it is the time of your divine promise, here is a careful and close study of the instructions from the Bible how to approach our promised land, with the focused mindset that we are set to conquer and take every bit of the good things in life that God has set aside for us. 
For those that are still struggling with life problems and God with no end in near sight yet, take heart and have a glimpse of the end result when you persevere and God intervenes. 
Exodus 23:20-26, New American Standard Bible
Conquest of the Land
20 "Behold, I am going to send an angel before you to guard you along the way and to bring you into the place which I have prepared. 21 Be attentive to him and obey his voice; do not be rebellious toward him, for he will not pardon your rebellion, since My name is in him. 22 But if you truly obey his voice and do all that I say, then I will be an enemy to your enemies and an adversary to your adversaries. 23 For My angel will go before you and bring you into the land of the Amorites, the Hittites, the Perizzites, the Canaanites, the Hivites, and the Jebusites; and I will completely destroy them. 24 You shall not worship their gods, nor serve them, nor do according to their deeds; but you shall utterly overthrow them and break their memorial stones in pieces. 25 And you shall serve the Lord your God, and He will bless your bread and your water; and I will remove sickness from your midst. 26 There will be no one miscarrying or unable to have children in your land; I will fulfill the number of your days.