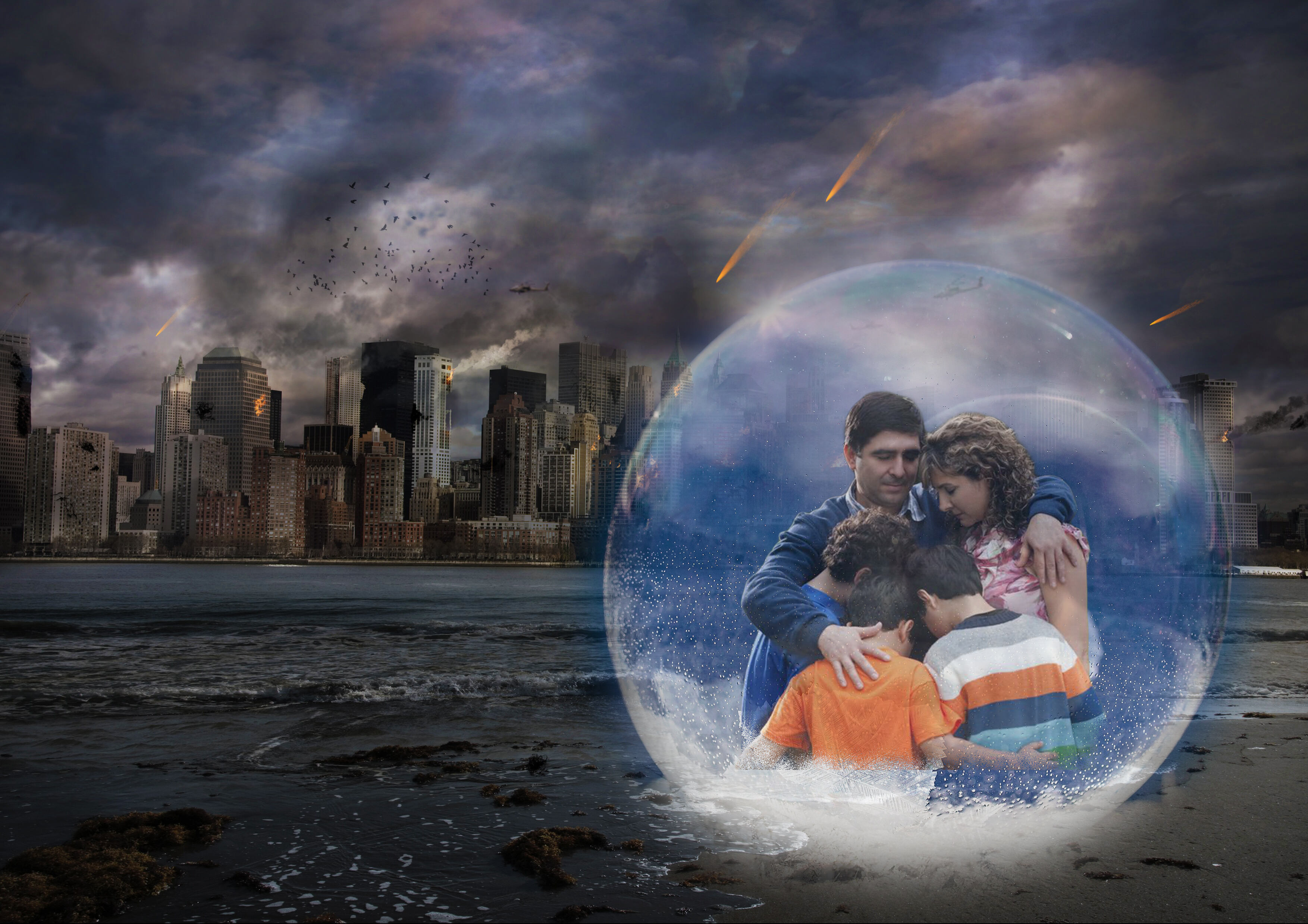 I feel strongly towards the year end that God wants us to REST.
In the modern world our mindset has been so tensed and multi-tasking that we have forgotten how to rest well. I am not talking about a rest where you worry and feel tensed even after you sleep. I am not talking about a rest where you over indulge in surfing the net, watch TV or video games and you don't feel rested at all. 
I feel strongly that for many of us, myself included, we do not know how to rest well in the Lord. 
In Genesis 2:21, when Adam felt secure in the comfort of God and slept in Him, God did all the heavy lifting and created a miracle for Adam. If you missed the chance to rest in God, then you may miss the chance for God to do miracles for you. 
As the world grows in turbulence around us, I truly believe that what differentiates Christians from non Christians will be our ability to rest unwaveringly in the Lord, unflustered and strong, ready to step up and lead, ready for our miracles any time.
Further notes on visual can be viewed at  It's time to board the ark