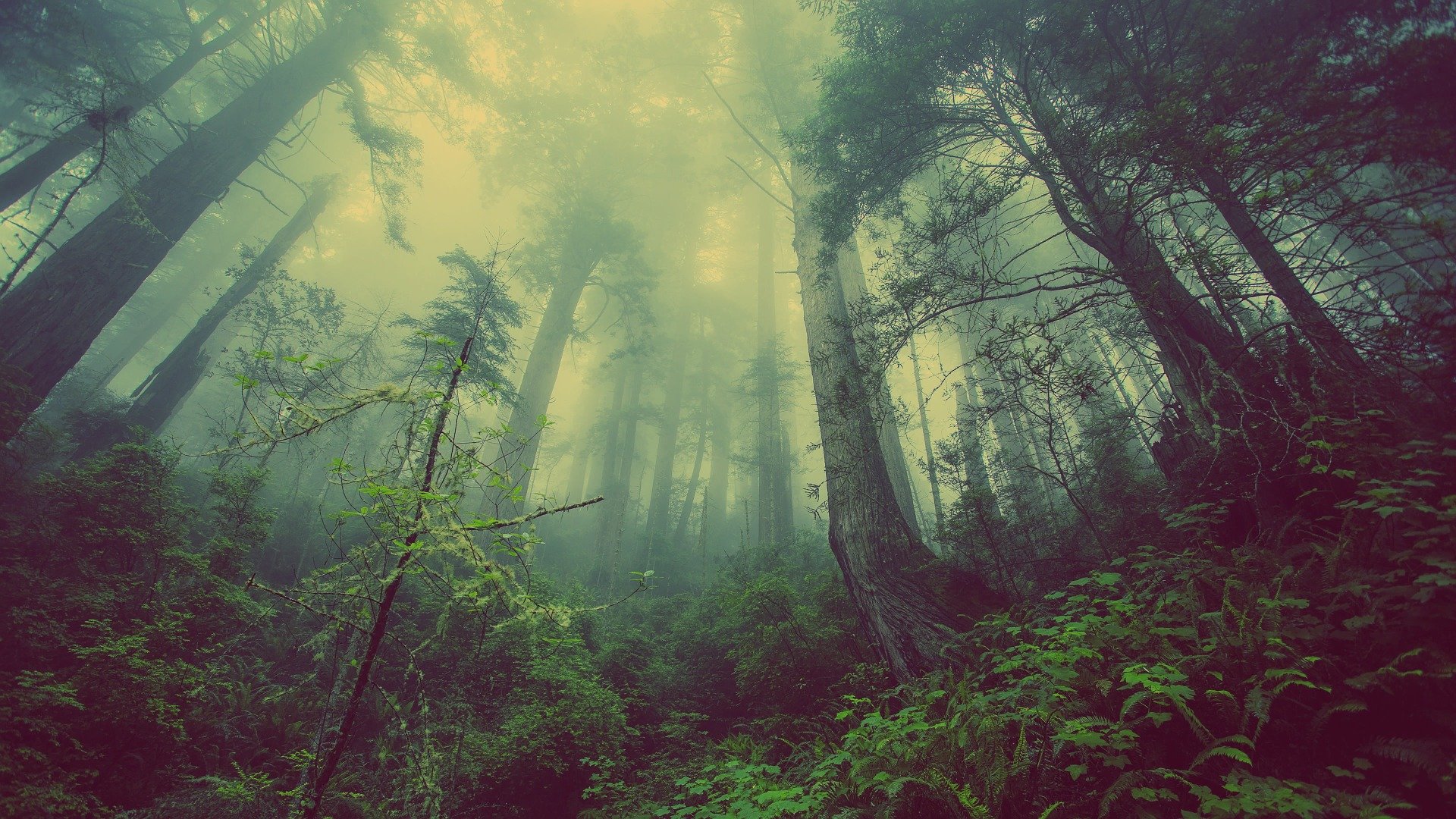 I fell under the Holy Spirit as I prophesize this message from God for the true church arising in the desecrated land. 
Finally, a breakthrough and a shift in the spiritual atmosphere over the great nation that has been staggering under the weight of the burden of God in the past months. 
Finally, good words, great words from God, evident that He hasn't forgotten you, His love for you, picked up from among the debris of the carnage. 
Listen to these great words from God and be comforted. The Lion of Judah has prophesied many great things yet to come for you in your nation.