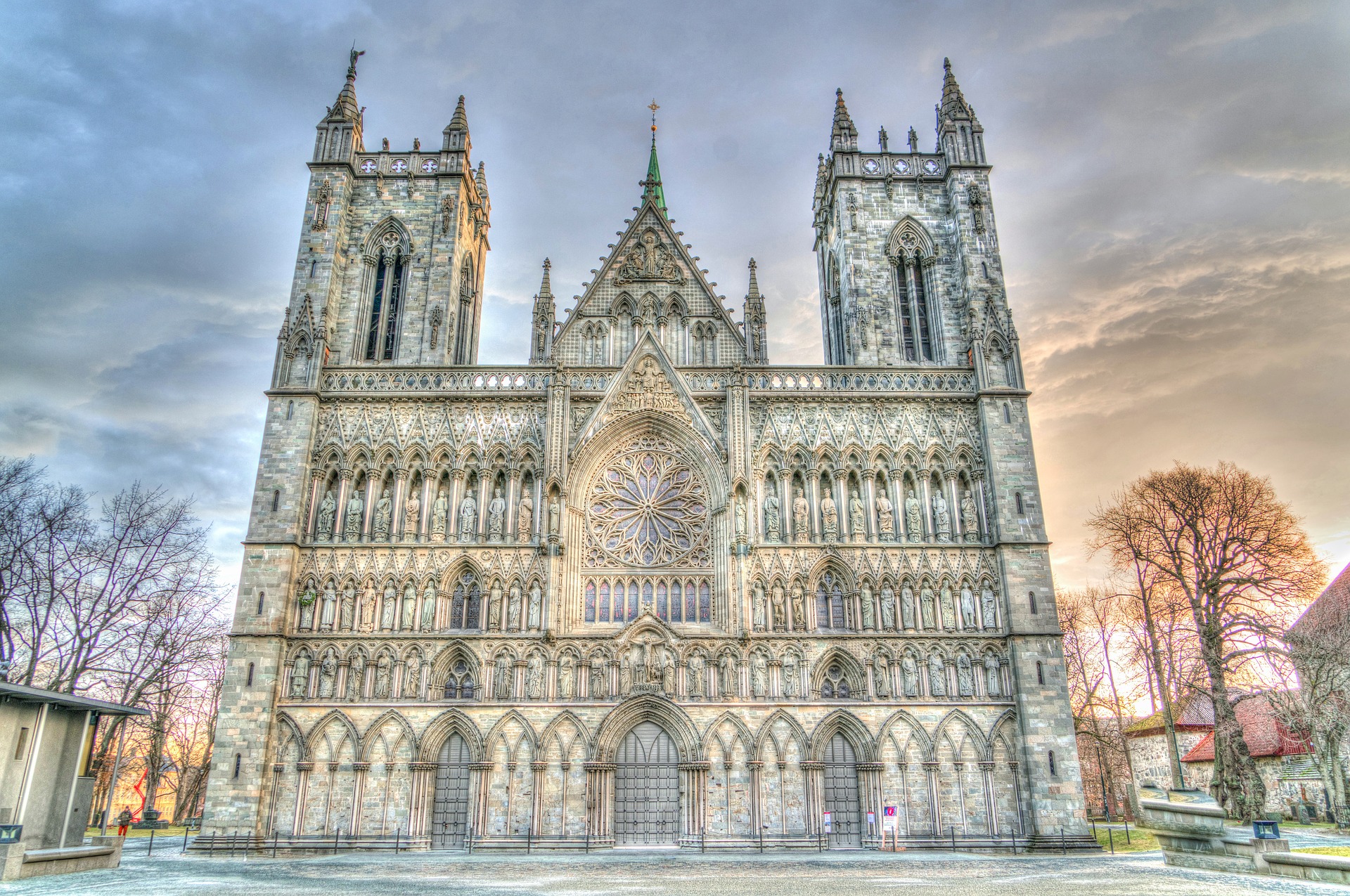 God has put on my heart a controversial topic. I don't want to offend but I know from past experience that God will not let me off if I dilute or refuse to say His message. 
This is the present condition of some churches. They have the great gift of God, symbolized by a Ferrari but they insist to expound the greatness of an old bicycle which they have been riding for past 20 years. They chuck away the powerful gift of God that He has already given them, because they have never driven it and they didn't know what they are missing. 
Many able bodied Christian men and women blessed by God wasted when you could have done something great for God together.