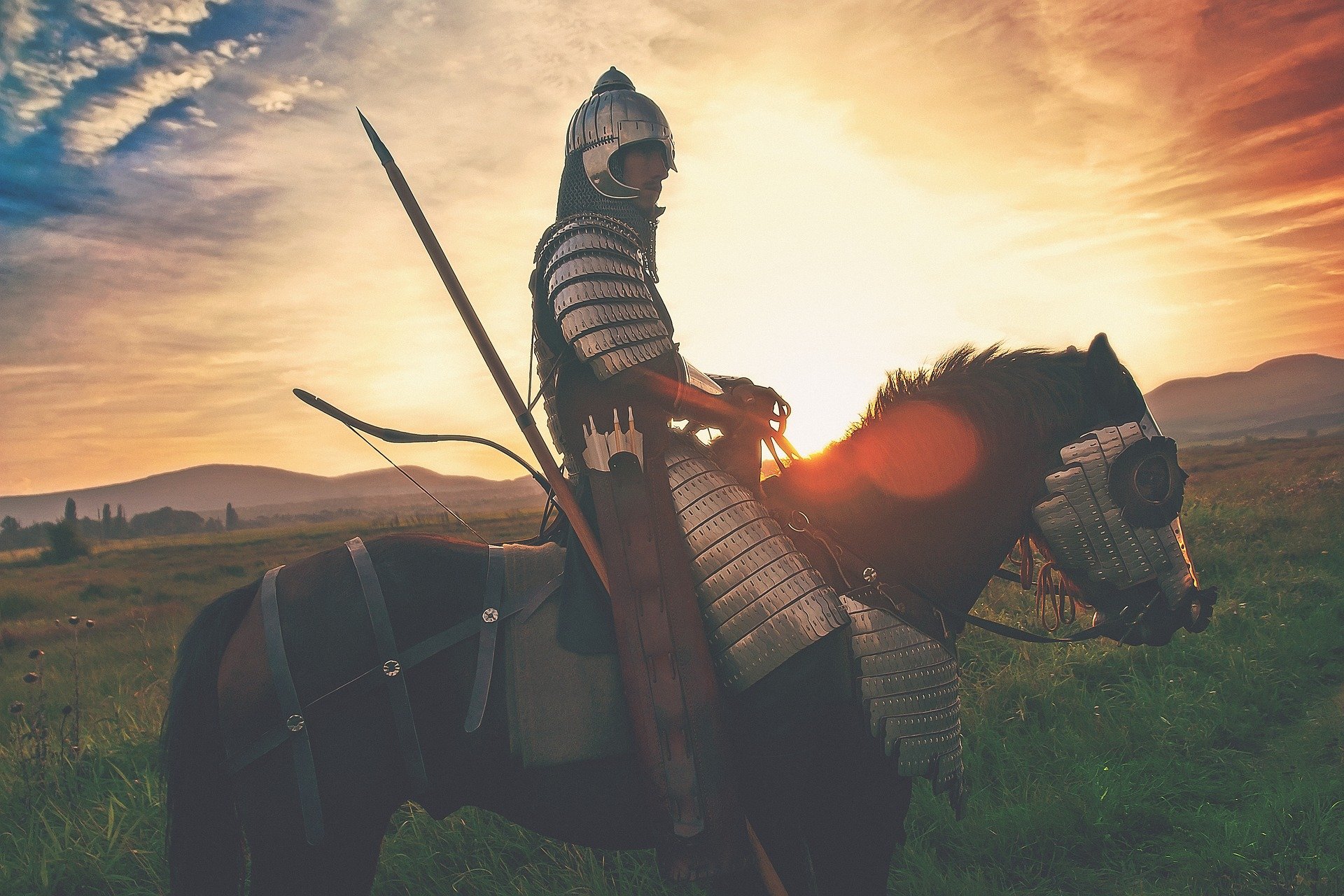 I saw the terrible Joel army of Joel 2 assembling at the mountain. 
They are strongly clad in full armor, orderly, disciplined and focused. 
Light rain pelted our faces as we assembled at the base of the mountain at night at the call of God. 
This is a word of encouragement for a select group, the Joel army, and some last minute instructions that the Holy Spirit gave me as the army prepares to move out.